Finished with calico cotton, elastic waistband and double faced satin ribbons.
Measurements
SIZE INFO
True to size.
Get the fit you want. Book an appointment with our onsite experts or stop by your nearest store.
DETAILS & CARE
Edition type:Normal
Material:Cotton-Blend
Pattern:Printed
Style:Casual,Casual
Theme:Summer
Color:Nationality
Soft and stretchy, this ribbed pencil shirt knit from a soft and airy organic cotton-blend yarn is a favorite from work to play.
Payment
1.PayPal
2. How to use credit card payment ?

Paying at PayPal without a PayPal account
just do as follows: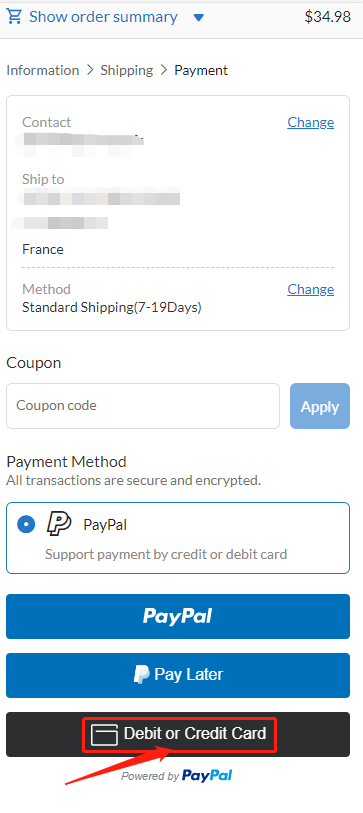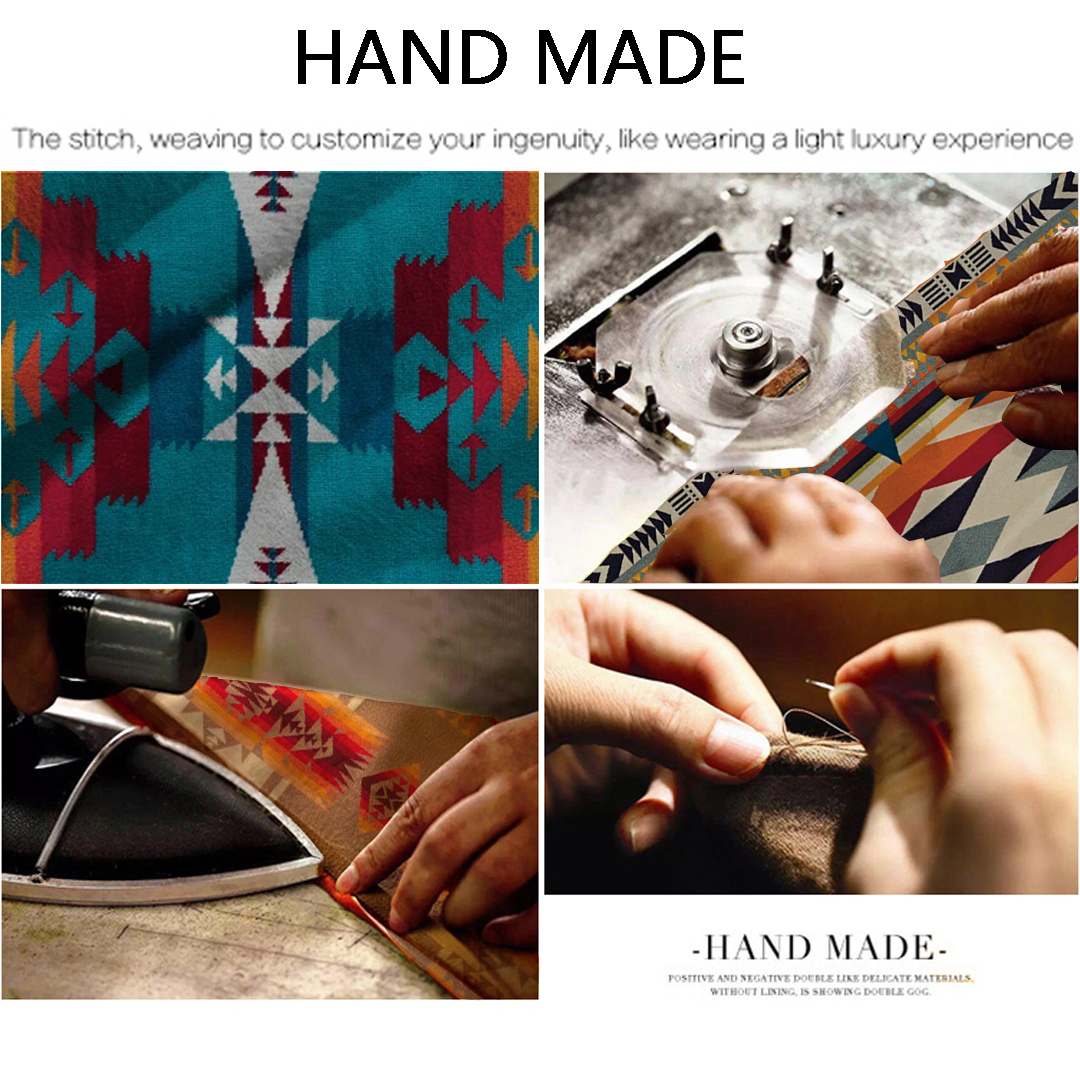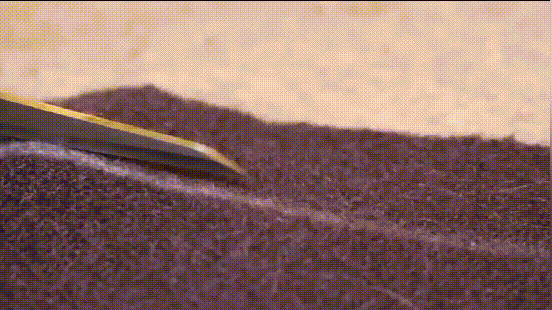 Real photos, good clothes can withstand casual photos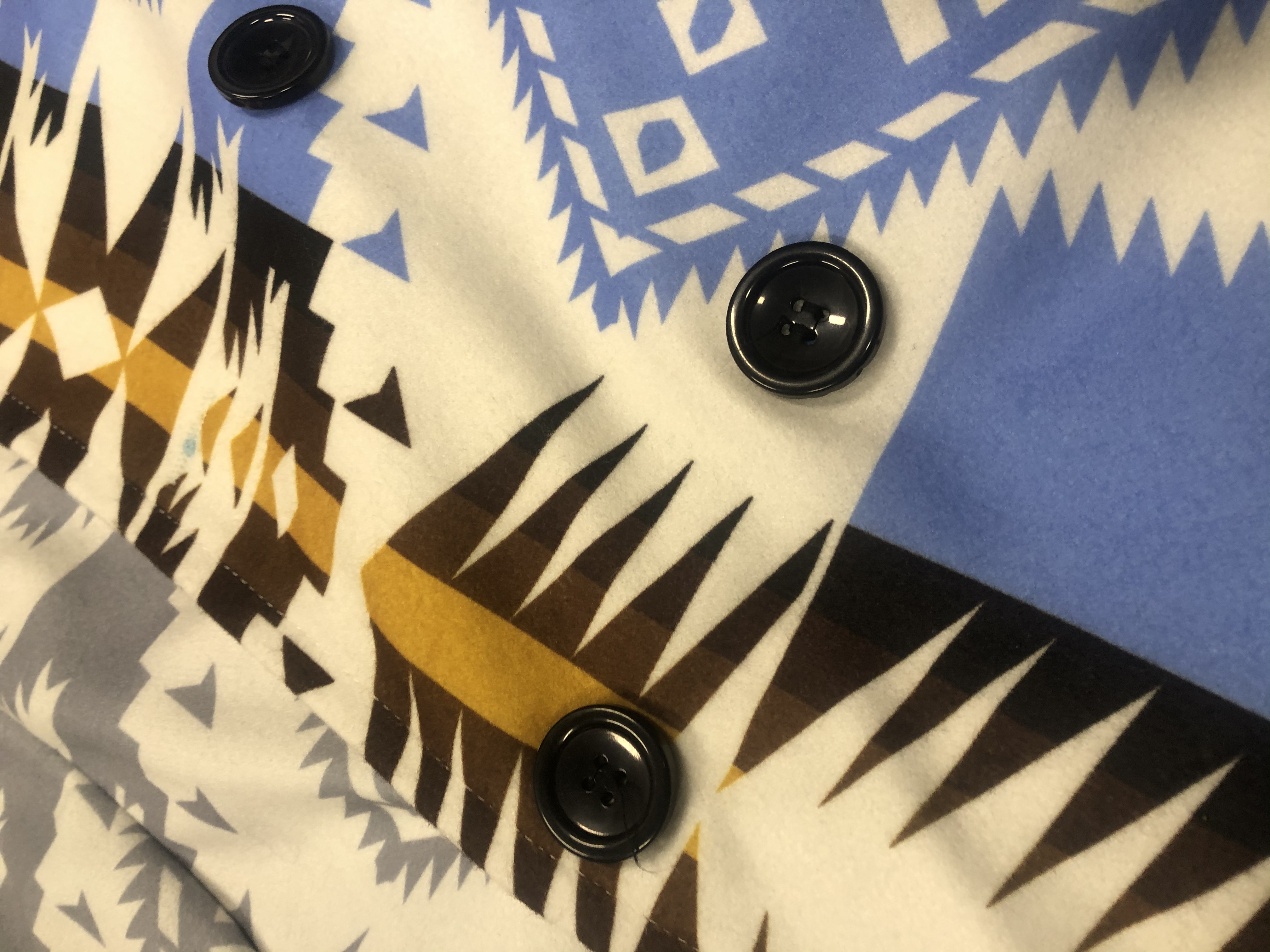 The tailor-made design add complexity and respects the beauty of ergonomics. It stands upright and slender, which can stand the test of time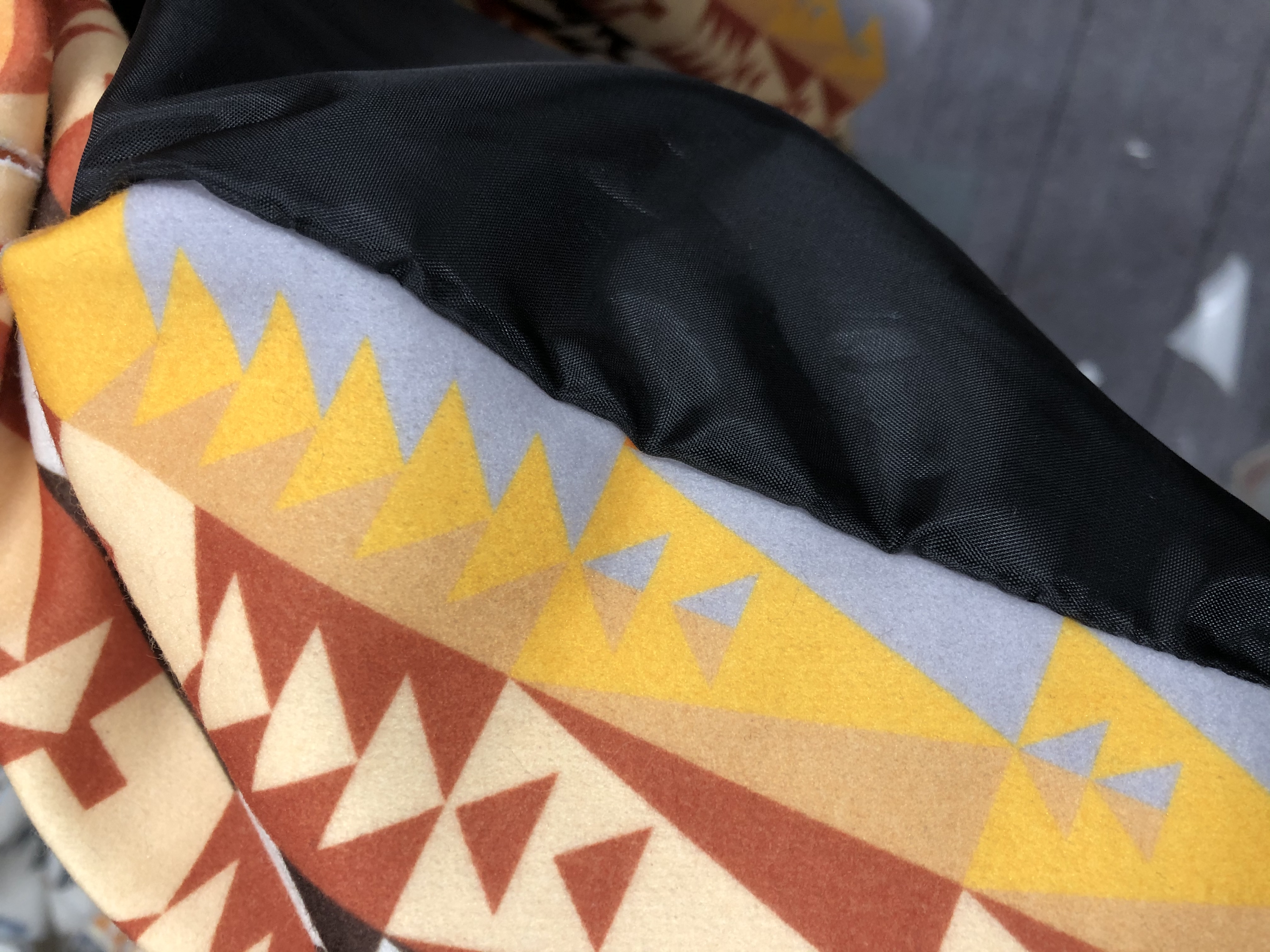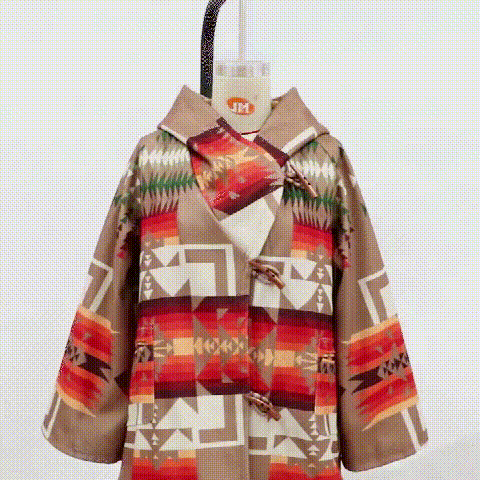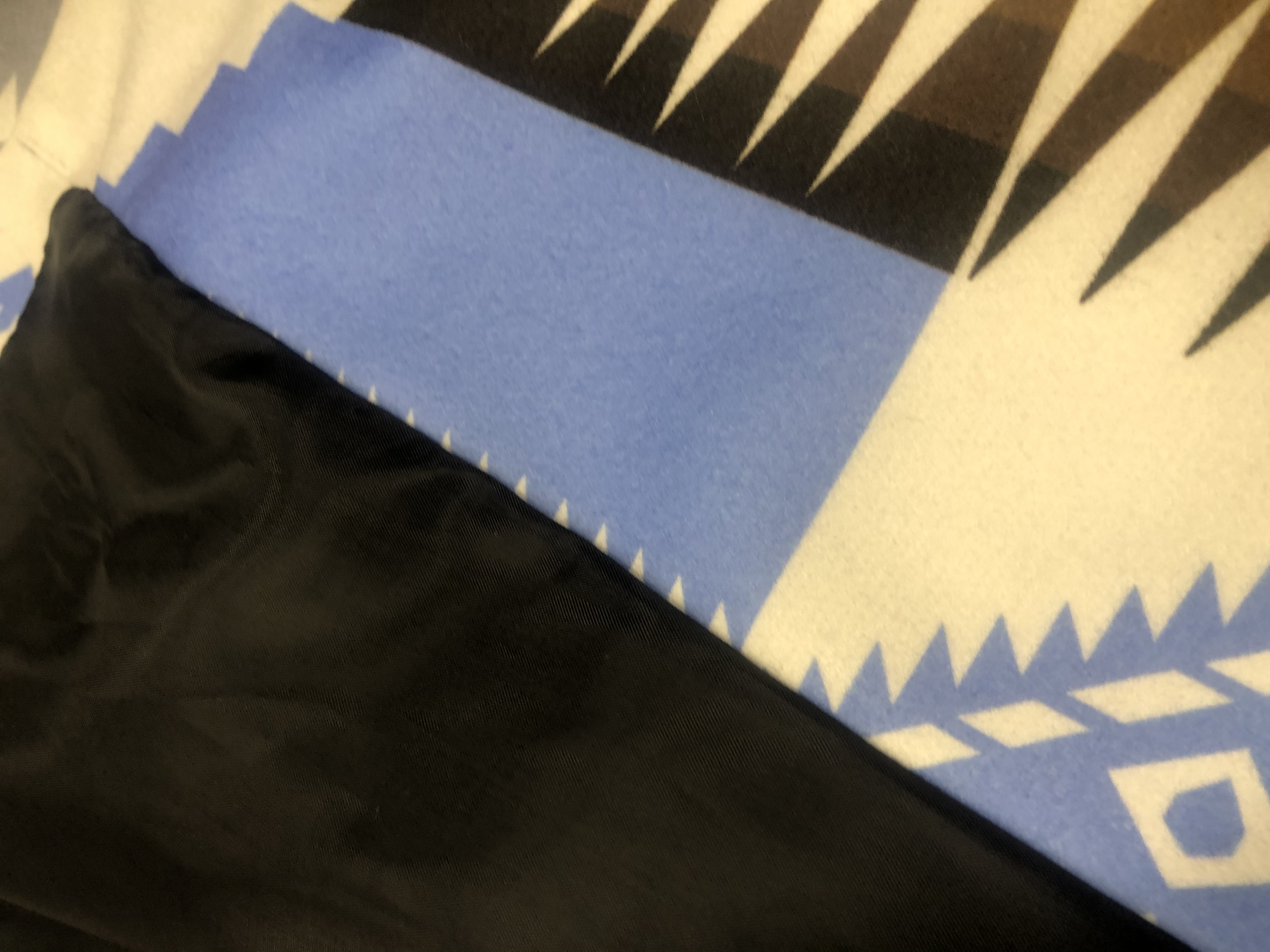 Good quality, not bulky, thick upper body, soft texture,Strong plush,Warm and comfortable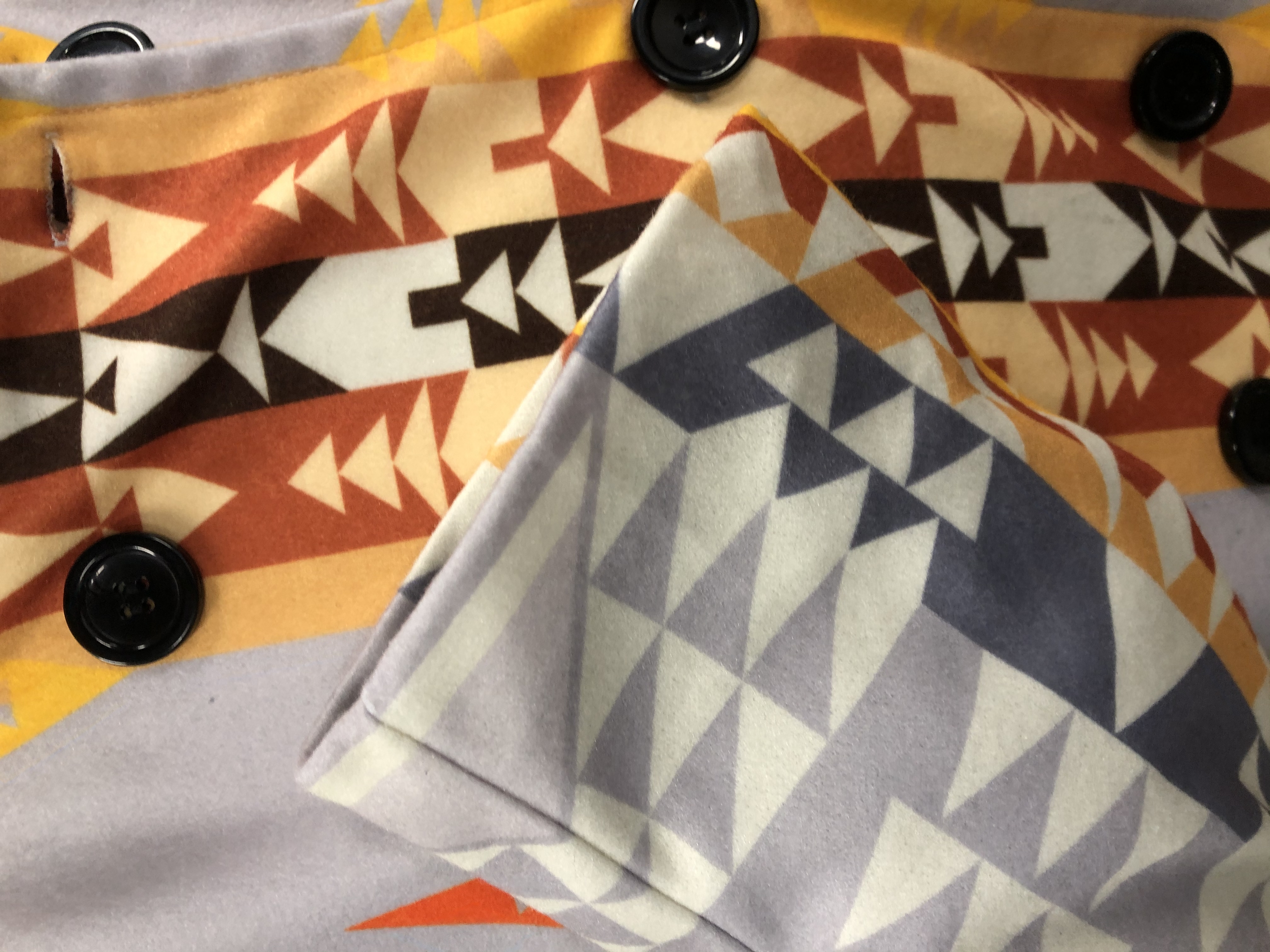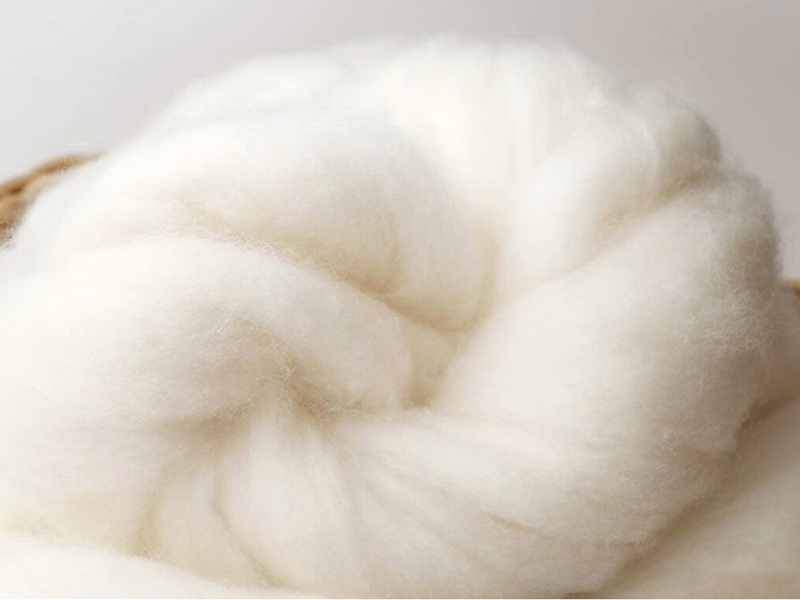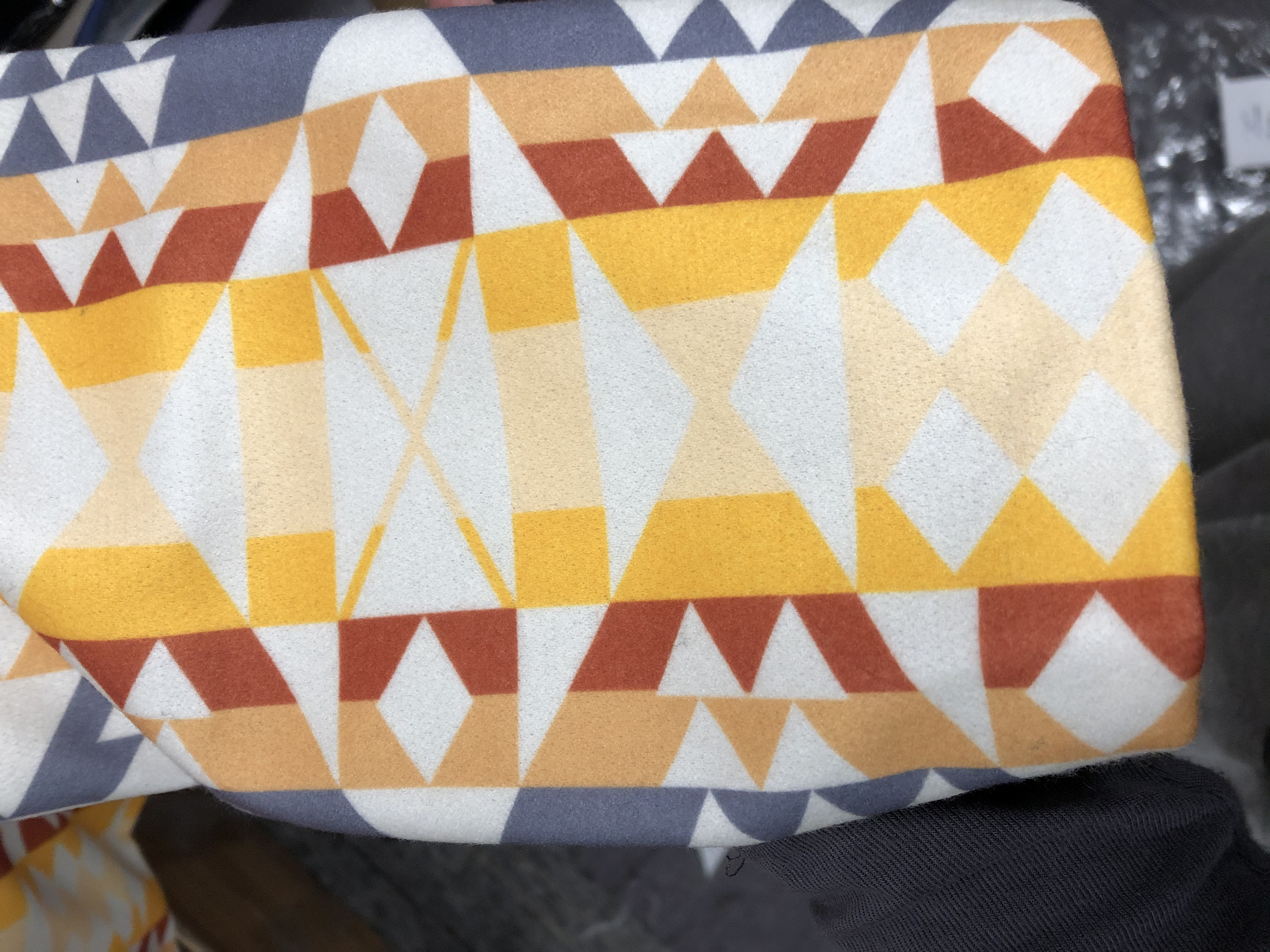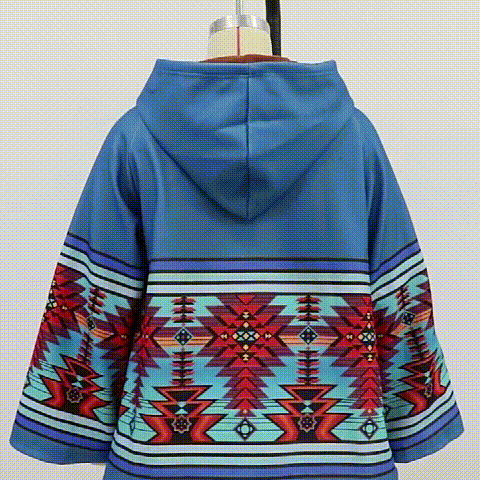 One stitch and one thread, weaving with ingenuity, aiming to give you a customized luxury wearing experience